You guys, today - January 16th - is National Quinoa Day! Did you even know this day existed?! I, for sure, did not! Quinoa is one of my favorite foods. It's high in protein, fiber, and I feel like you can work it into almost any dish. Plus, quinoa is a great option for people who are gluten intolerant and/or have Celiac disease. Quinoa is also an ancient food, having originated in South America thousands of years ago and even having been considered sacred to the Incas. As far as nutrition goes, quinoa also has elements that aid in cancer prevention, bone strengthening and insulin control. And I don't know about you, but I could use an infusion of healthy, well balanced food options after the holidays.
Add some nutrients to your 2020 by making one of our favorite quinoa recipes. Here we have four easy, quinoa recipes for you:
4 Quinoa Recipes to Boost Your Health
Each recipe takes 28 minutes or less! And the recipes are all chock full of veggies. If you make the Avocado Ranch Chopped Salad or the Quinoa Veggie Bowl with Romesco Sauce, I suggest making extra ranch/romesco and then you can use it on other dishes throughout your week.
We also have a fun craft that your kids can do while you cook: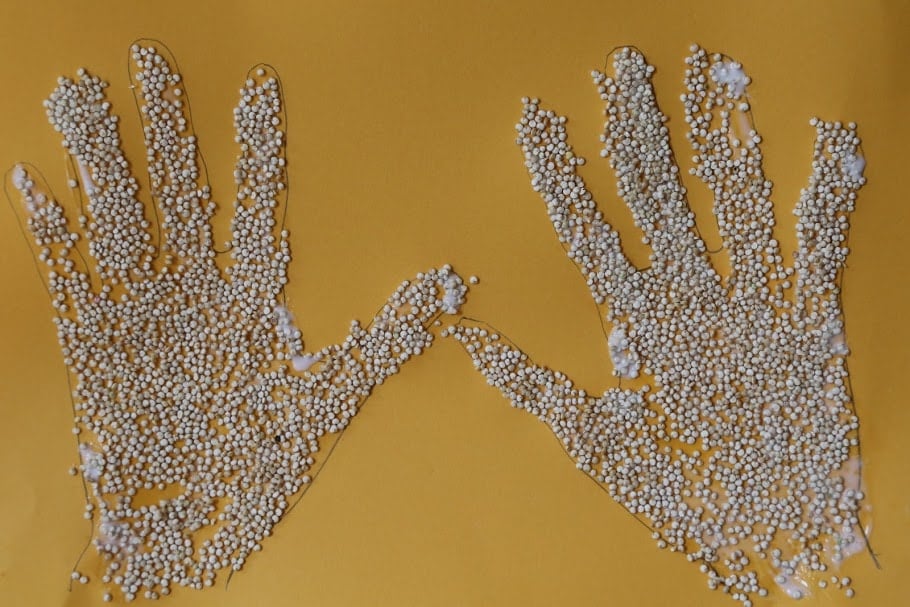 Enjoy!
❤️❤️Julie & Marcie❤️❤️