This has been quite a year! Despite the turbulence of 2020, I am grateful for my amazing team and family at Platein28. Together, we have continued our food blogging journey this year. And it's truly been a source of comfort during uncertain times. We wanted to share with you what we are most proud of: our Top Ten Recipes.
Here are our TOP TEN RECIPES from 2020. These recipes are the most widely visited recipes on Platein28. Cheers to a healthy and happy 2021! Enjoy!
This Honey Garlic Chicken is our most popular recipe, probably because it's so yummy AND so healthy. Seriously, and not to brag...everyone who has tried it loves it! 
This is the Pesto Pasta you've been looking for! My kids totally dig our so-called 'yummy green sauce' and we think yours will too! 
Indulge in breakfast for dinner with these yummy Vanilla and Cinnamon Pancakes! Your kids will love you for it and you won't be disappointed!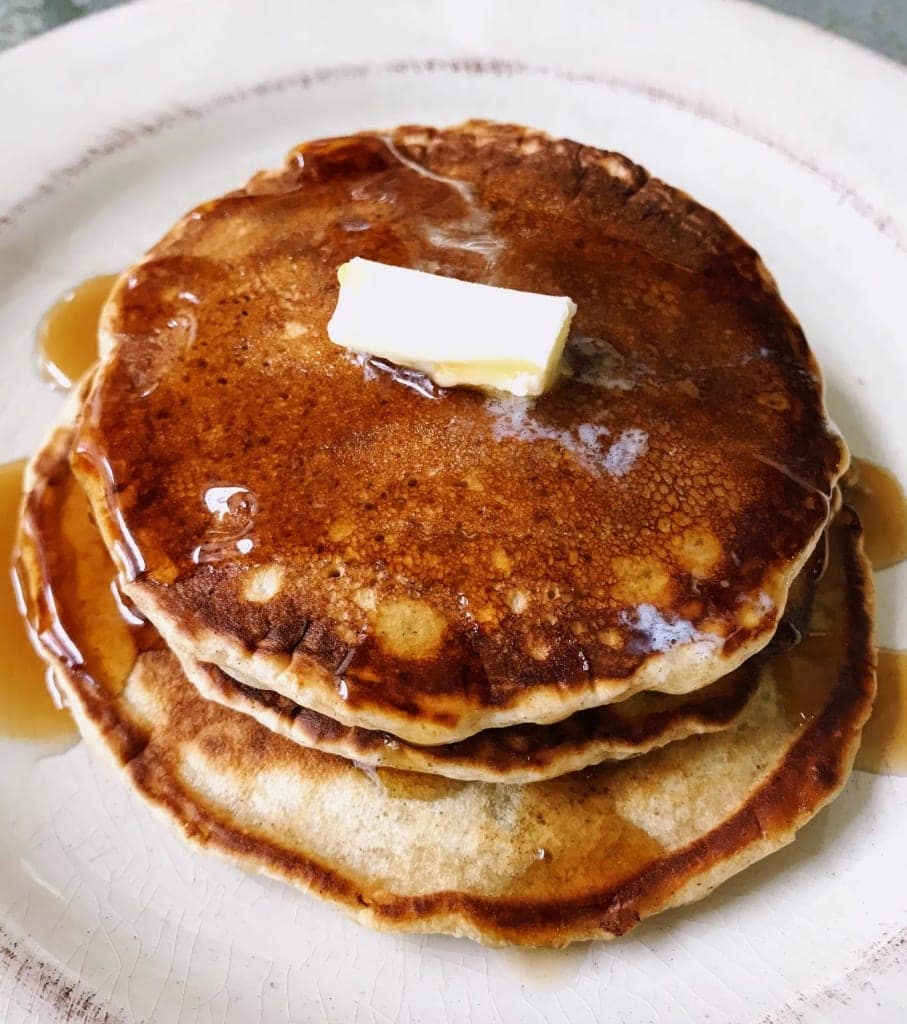 Making pesto from scratch is actually super easy. Mix pesto pasta with crunchy sugar snap peas & roasted tomatoes that melt in your mouth. You'll be in love!
Bread salad?! Yes please! Here's a modern version of the traditional Italian salad: Panzanella. We added some mozzarella and chicken for extra yumm!
Our most beloved summer dish featuring our fave summer ingredient, corn! Corn was dinner's main event with this Easy Carne Asada. Our kids loved every part of this!
Have you ever put salsa on fish?! Do it! It's delicious. We promise! Add homemade peach & tomato salsa to white fish, and you'll be in summertime heaven.
Guess what?! You CAN make enchiladas in 28 mins or less! These chicken enchiladas are delicious and super customizable for kids!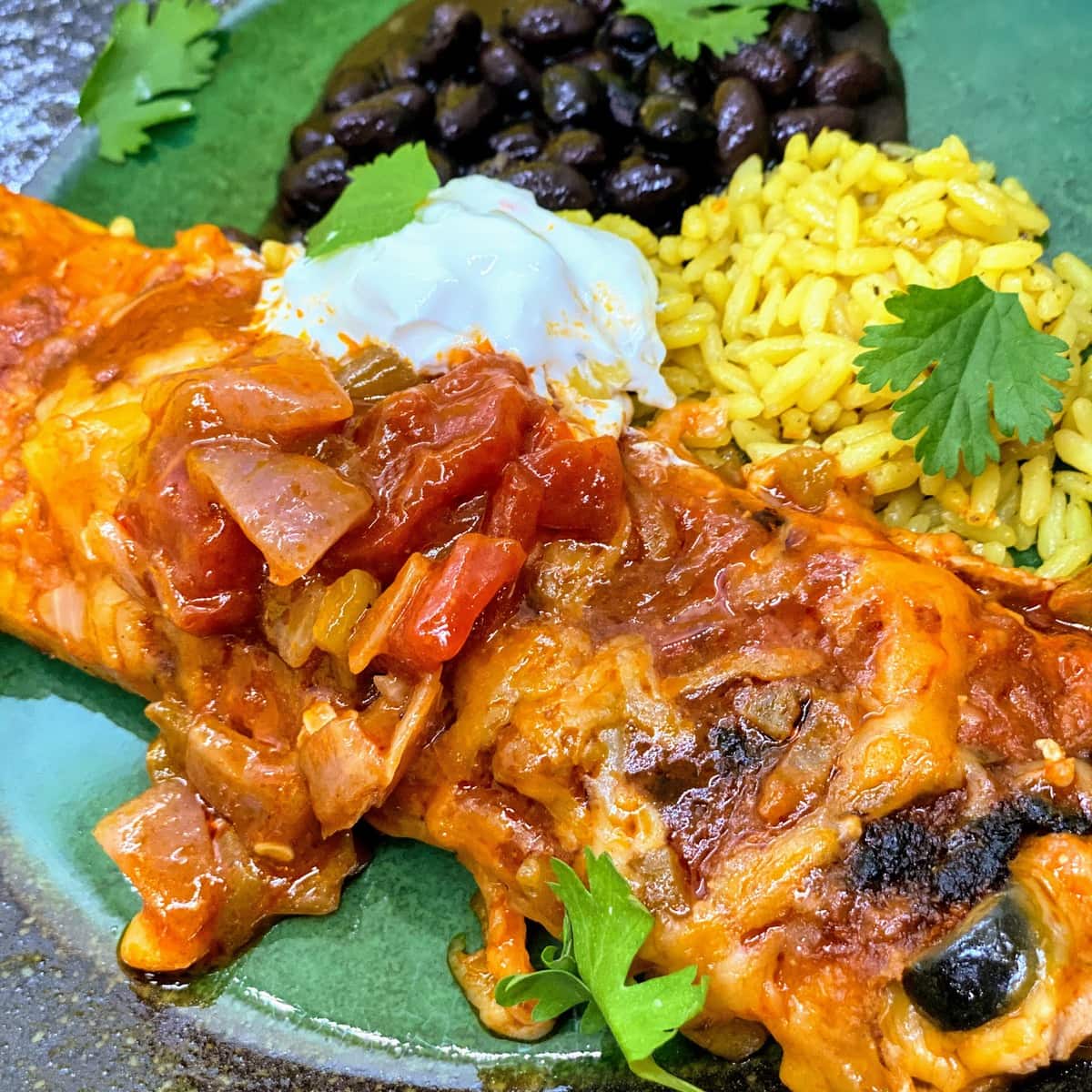 For three generations our family has been making these Sloppy Joes, and we want to share! Fast, easy, filling, and totally kid approved. Thanks Grandma!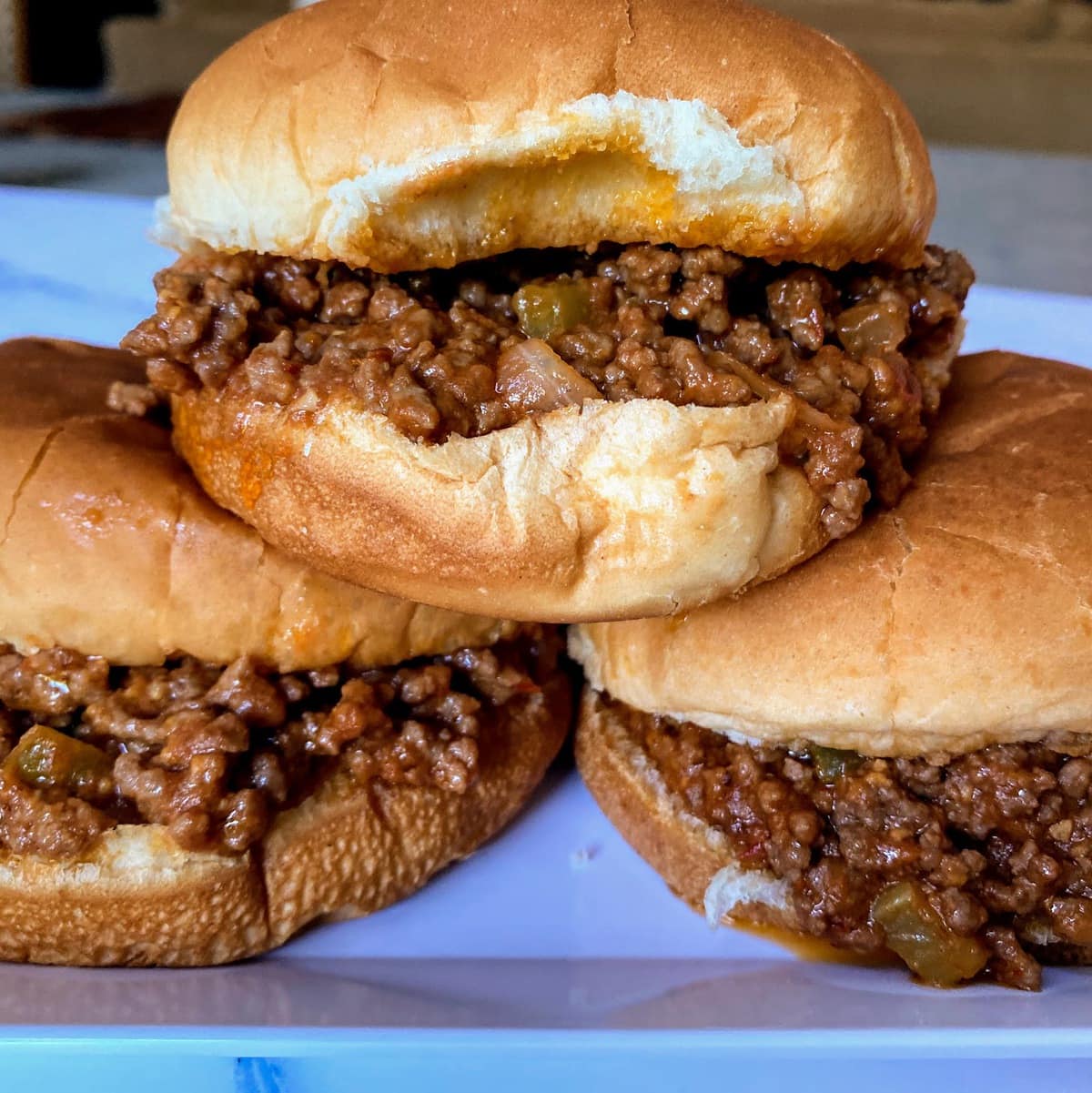 Need to make dinner with what you got? This One Pot Vegan Pasta with Chickpeas Recipe uses pantry staples and takes less than 28 minutes.