The results are in! Last month, we asked our Platein28 visitors:
"What is your biggest obstacle to getting dinner on the table?" 
The top three, most popular answers were....
Grown-ups, we hear your struggle and are here to help! Check our our tips below for making a simple dinner and dealing with these oh-so-common mealtime struggles! 
---
"I'M TIRED AND DON'T FEEL LIKE COOKING"
Whether you worked all day, shuttled kids non-stop, or were up all night with a baby, you are exhausted! How do we make dinner when we feel this tired?! 
We think the best recipes for us tired grown-ups are the ones that use only 1-2 pots/pans, have few steps, and have few things to chop/prep. Let's keep it simple! Here are three recipes we recommend for the tired and weary 😴
Bonus: all of these recipes are great for leftovers. So, tomorrow you can just reheat!
[the_ad id="8295"]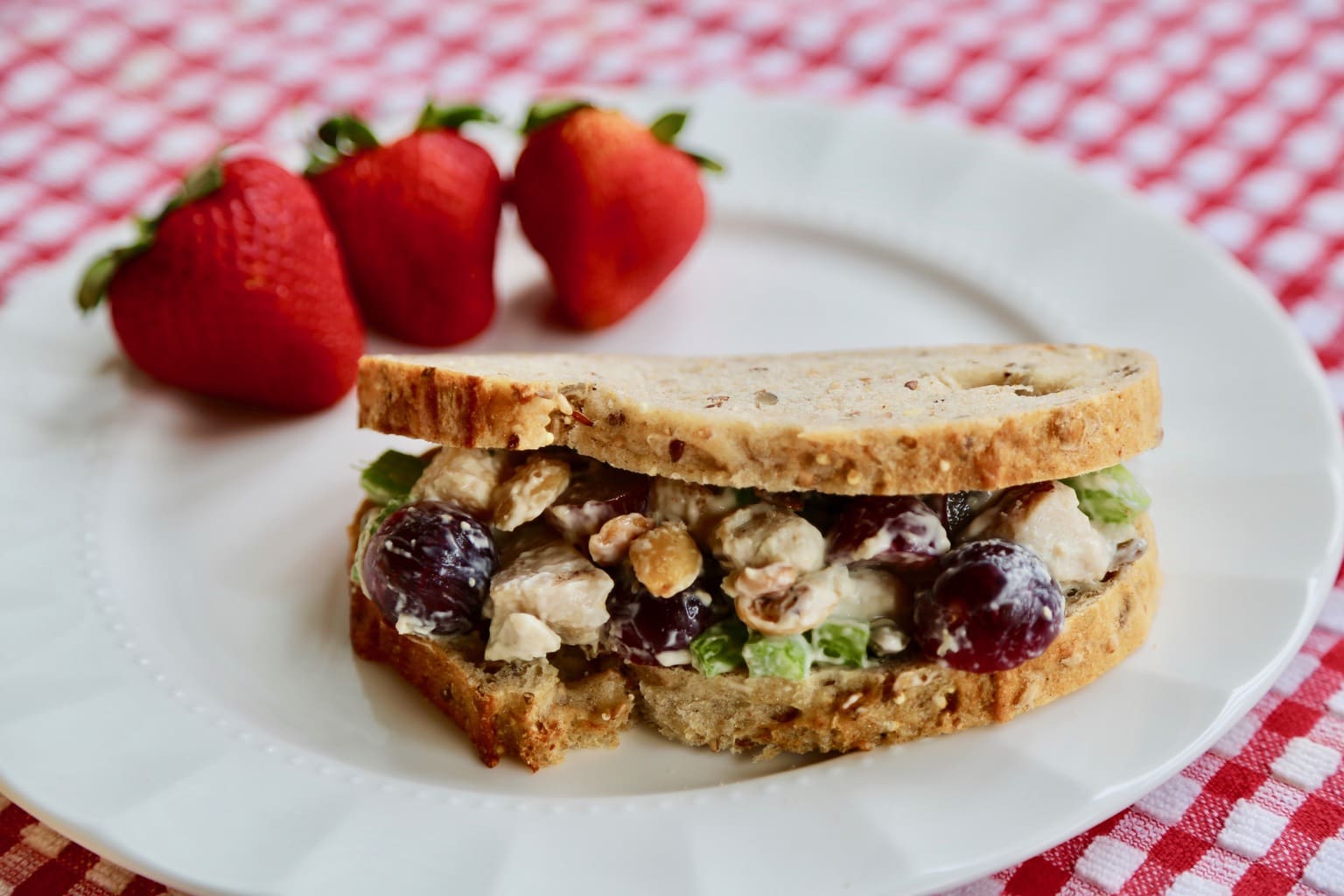 Steps: TWO Items to Chop: THREE Pots/Pans: ZERO
Steps: THREE Items to Chop: THREE Pots/Pans: ONE
---
"IT'S SO HARD TO SATISFY MY PICKY EATERS"

Lots of kids have strong opinions when it comes to what they eat and how they eat it. While we can't give in to all of our kids' picky requests, we think it's okay to be flexible and compromise once in a while. In fact, each recipe on Platein28's site has a dedicated "Kidify the Meal" section that lists strategies for satisfying your picky eaters.  
Below we've included our top three, most customizable meals that will help your kids feel more in control of they're eating. 
[the_ad id="8295"]

How to Kidify: 
Swap the veggies or pasta for your kids' favorites
Serve some plain veggies on the side
Offer your kids' carb of choice for dipping (i.e., crackers, toast).
How to Kidify:
Swap the peas for your kids' favorite veggie
Take out the sausage or swap it out for a different meat
Set aside some plain tortellini
Make faces with the food! Use the parmesan as hair. Lol
How to Kidify:
Instead of a fork, use Fritos Scoops
Tone down the spices
Swap the veggies for your kids' faves, or increase the amount of the ones they like
Swap out the turkey for a different meat
---
"MOST RECIPES ARE TOO COMPLICATED"
Wouldn't we all prefer recipes with just a few steps, little mess to clean, and not a million ingredients to buy?! Below we've listed our top three recipes with a max of 3 steps, using only 1-2 pots, calling for 10 or fewer ingredients.

Steps: TWO Pots/Pans: ONE Ingredients: TEN

Steps: TWO Pots/Pans: ONE Ingredients: NINE
3. Perfect Picnic Chicken Salad Sandwich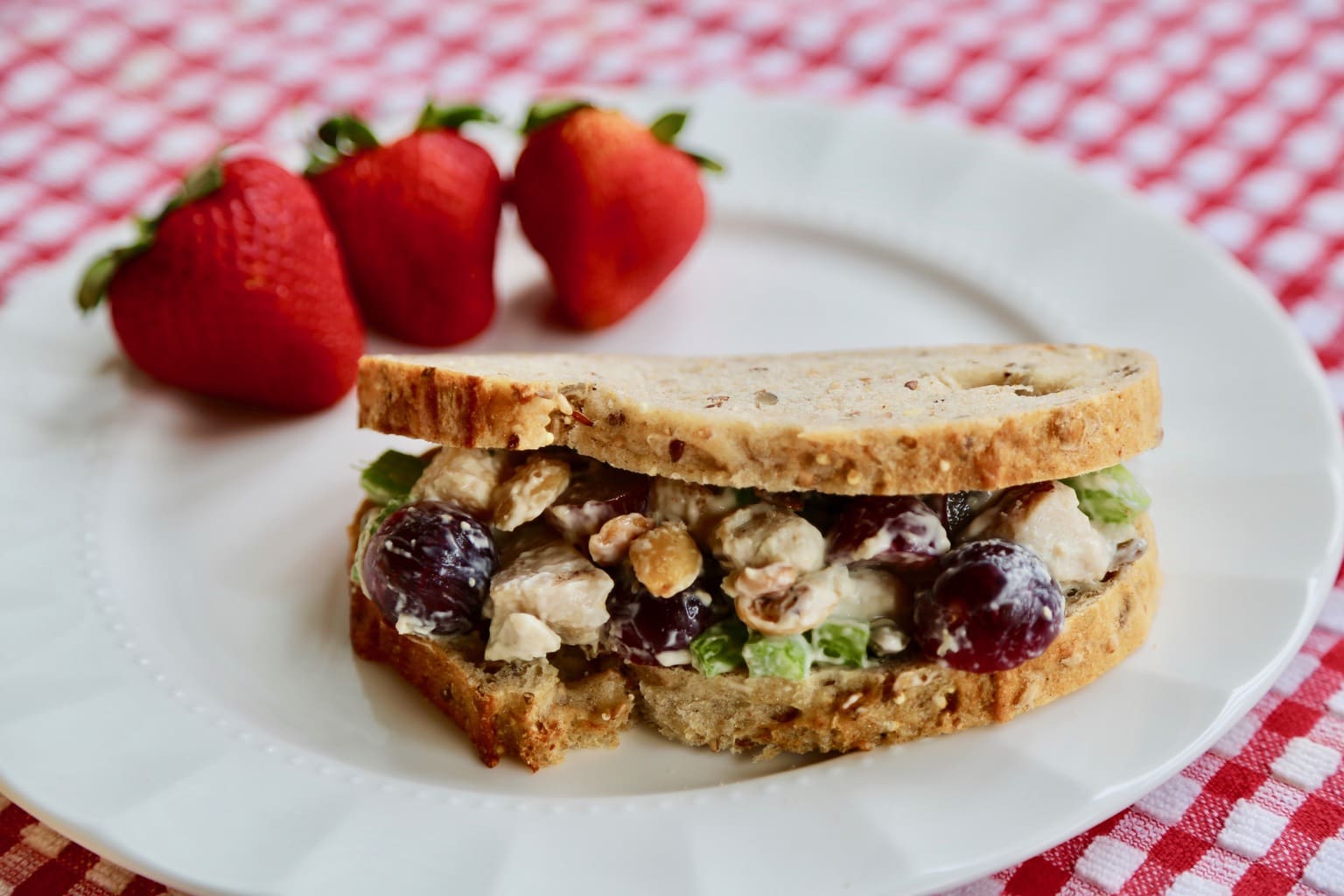 Steps: TWO Pots/Pans: ZERO Ingredients: NINE
---
We hope this helps!!! 
❤️❤️Julie & Marcie❤️❤️
[the_ad id="8295"]