We are always up for eggs! I mean, it's hard to not like a food so versatile and so flavorful. In the spirit of sharing the deliciousness, we are amped to present these amazing and easy egg recipes with you! These dishes are great for breakfast, lunch or dinner. Even better, they can all be made in UNDER 30 MINUTES! 
Breakfast for dinner? Expect the unexpected with Platein28's Sausage Frittata recipe! There are endless ways you can make this frittata, and they're all delicious!
Easy sheet pan eggs from Little Sunny Kitchen to feed a crowd, made in just half an hour. Perfect for breakfasts, brunches, light lunches, and meal prep.
Not to brag, but Platein28's mini egg bites have the most fabulous identity crisis. So versatile they can be a to-go snack or breakfast-for-dinner or lunchbox item. And so simple that almost any ingredient will work with the egg base. Get creative and enjoy!
Pizza for breakfast?! This Italian Pepperoni Pizza Frittata from Cook at Home Mom comes together in less than 20 minutes total, making this recipe awesome for busy weekdays. And it's not just for breakfast — we love to make this recipe for lunch and dinner, too!
This garden fresh omelette by Caramel & Cashews is full of crunchy, fresh vegetables and sweet cherry tomatoes then topped with avocado and cilantro sour cream. An easy and delicious omelette you can feel good about.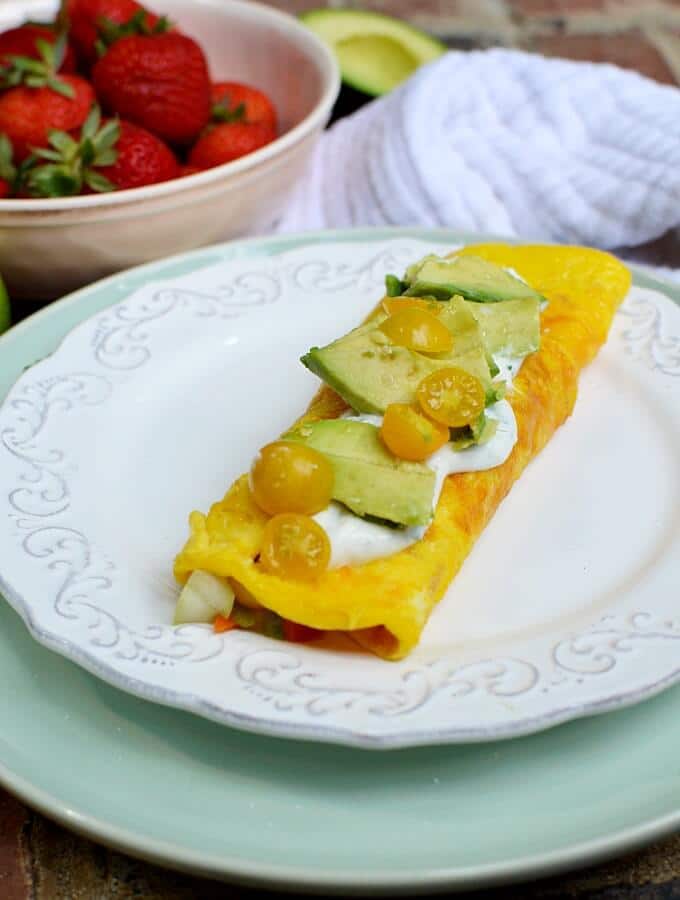 Enjoy a classic breakfast dish...for dinner! This Eggs Benedict by Platein28 with Bacon is delicious, and the hollandaise is way easier than you'd think.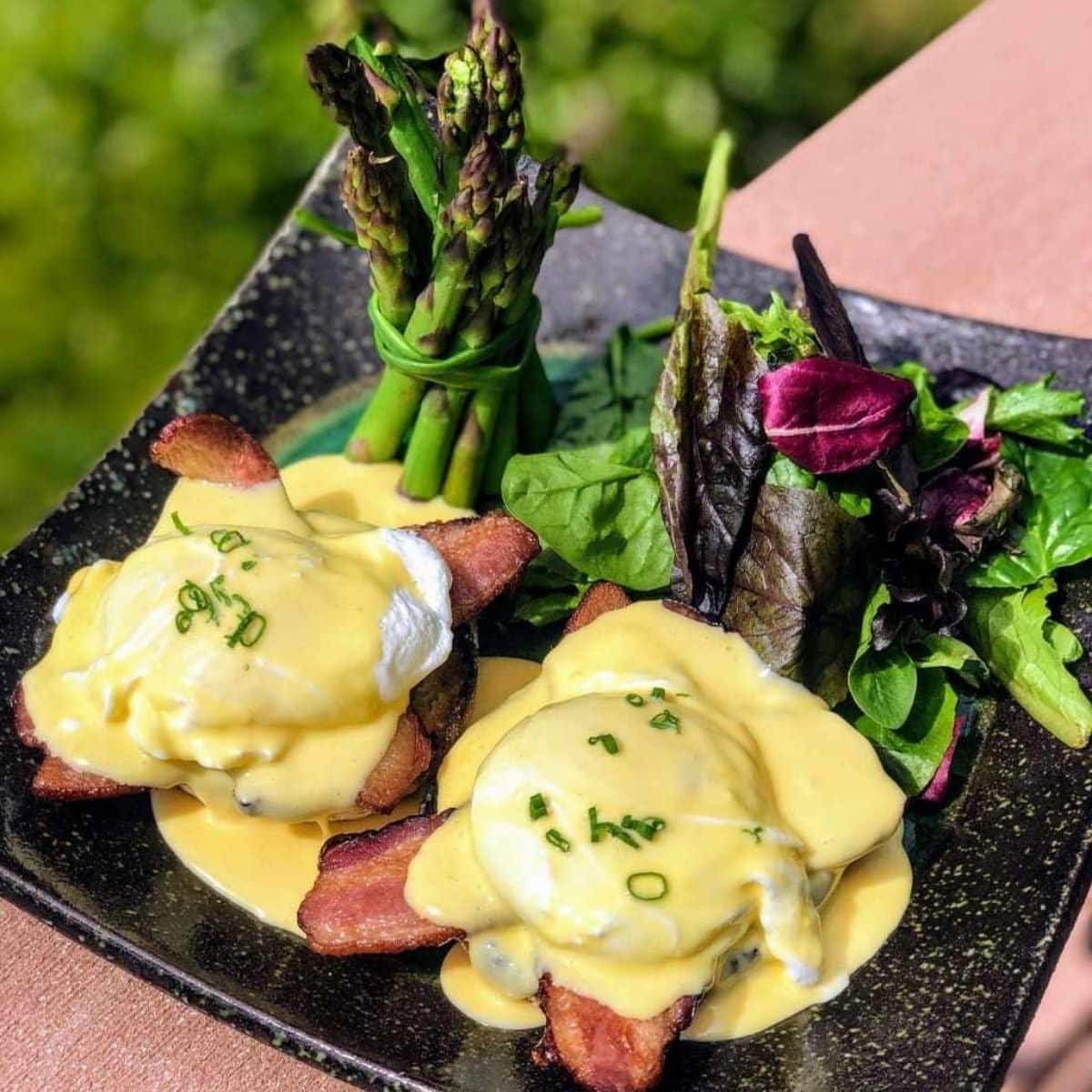 Chocolates & Chai's scrambled egg sandwich recipe uses a microwave to speed up the process and make a healthy breakfast sandwich in less than 5 minutes!
This is the BEST recipe for extra soft and fluffy scrambled eggs brought to you by The Cozy Cook. Learn which secret ingredients are used to make them extra creamy (without milk), and what you can add to kick up the taste even more!
Omelet in a Mug is a hearty and healthy meal, filled with protein and vegetables. Home Cooked Harvest's Mug Omelet is a quick breakfast that will help keep you energized and full until lunch.
These southwestern sausage and egg burritos from Salt & Baker are an elevated breakfast burrito recipe with lots of Mexican inspired spices. This quick and easy recipe is made in just 15 minutes!
Tasty Oven's spinach egg breakfast burritos are stuffed with scrambled eggs, cheddar cheese, salsa, and spinach. Four wholesome fresh ingredients wrapped in a light tortilla and ready to eat in 10 minutes!
This easy, yet stunning Egg in a Hole brought to you by My Kitchen Love is a quick and a delicious breakfast. Check it out!
This breakfast egg casserole by Healthy Life Trainer is so delicious and super easy to make.
Looking for more quick recipes? Check out some of our popular 28-minute recipes: