These 10 sliders for kids are so simple to make and perfect for little hands! Make these sliders in UNDER 30 minutes, using minimal ingredients, for lunch, dinner OR special occasions! You'll love these family-friendly homemade sliders!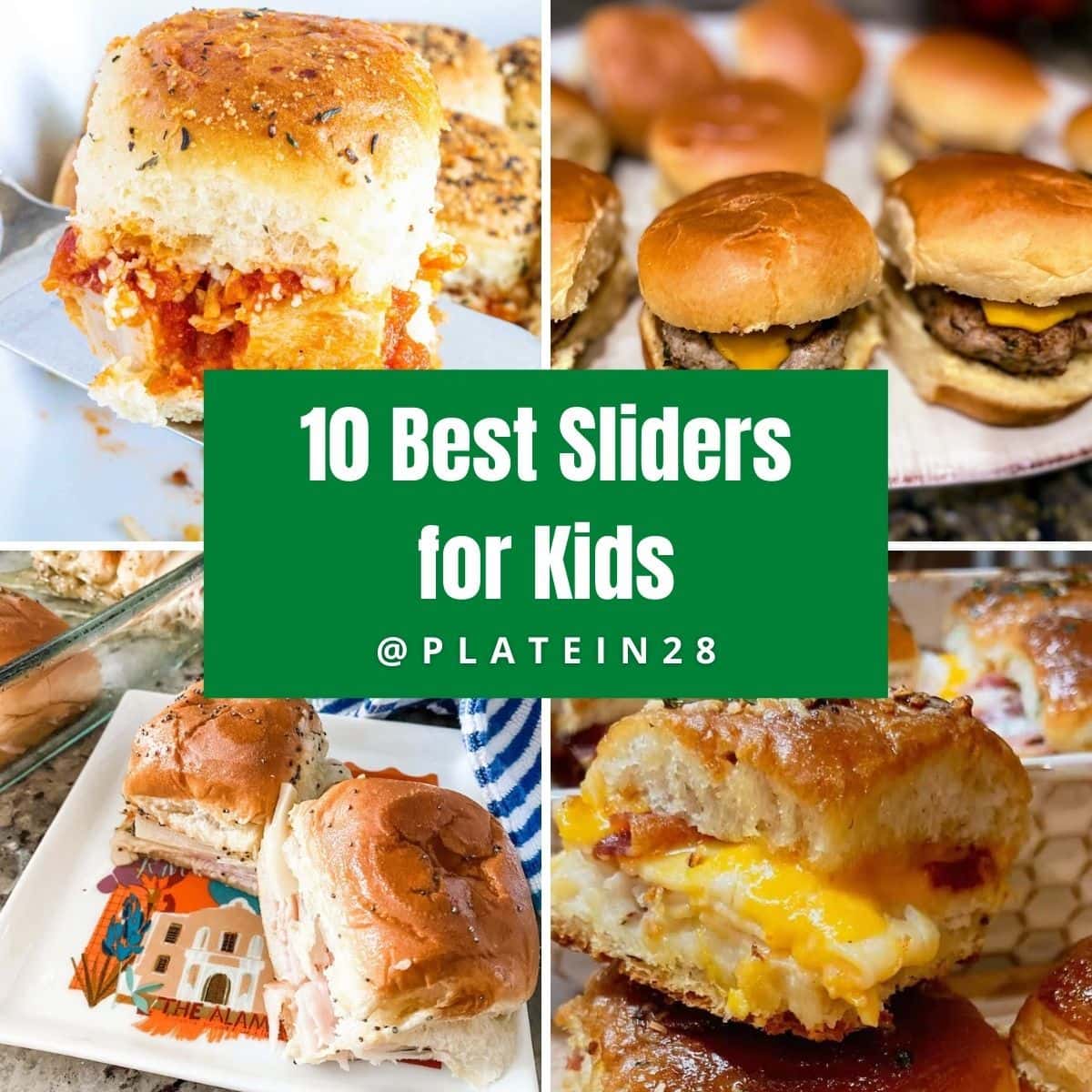 Jump to:
👍 Why We Love Sliders For Kids
Kid-friendly- Sliders are the perfect size for little hands!
Crowd-pleasers- These sliders for kids are perfect for playdates, parties or special occasions.
Quick and simple- These slider recipes have cook times UNDER 30 minutes, which make them great weeknight meals. Because there are fewer steps, kids can also help and take ownership of the meal-prep!
🥒 Pair With a Side
Another great thing about these sliders for kids is that you can pair them with almost any of your favorite side dishes. Keep it healthy and simple with some carrot sticks, sliced cucumber, or pasta salad. Or, serve with a simple pasta side like Lemony Garlic Pasta or this Quick Cream Cheese Pasta. Sliders also go great with chips and Guacamole or a potato side.
If you are entertaining, these sliders can be served as appetizers, hors d'oeuvres or side dishes to casseroles or larger entrees.
🍔 Ten Best Slider Recipes for Kids
Chicken Bacon Ranch Sliders
These Chicken Bacon Ranch Sliders are delicious mini sandwiches perfect for eating at home or on the go. Filled with juicy chicken, crispy bacon, melty cheddar cheese and a hint of ranch dressing, these sliders are 100% family approved!
Click for Chicken Bacon Ranch Sliders
Ham and Cheese Sliders
These ham and cheese sliders are filled with yummy meat and gooey cheese stuffed in soft buttered buns. Such an easy meal or appetizer idea that kids will love!
Click for Ham and Cheese Sliders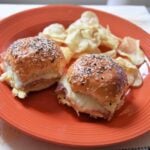 The Easiest Turkey Burger Sliders
Behold the most simple, tasty and juicy TURKEY BURGER SLIDERS! These sliders are perfect for little hands and will satisfy the whole family!
Click for Turkey Burger Sliders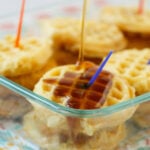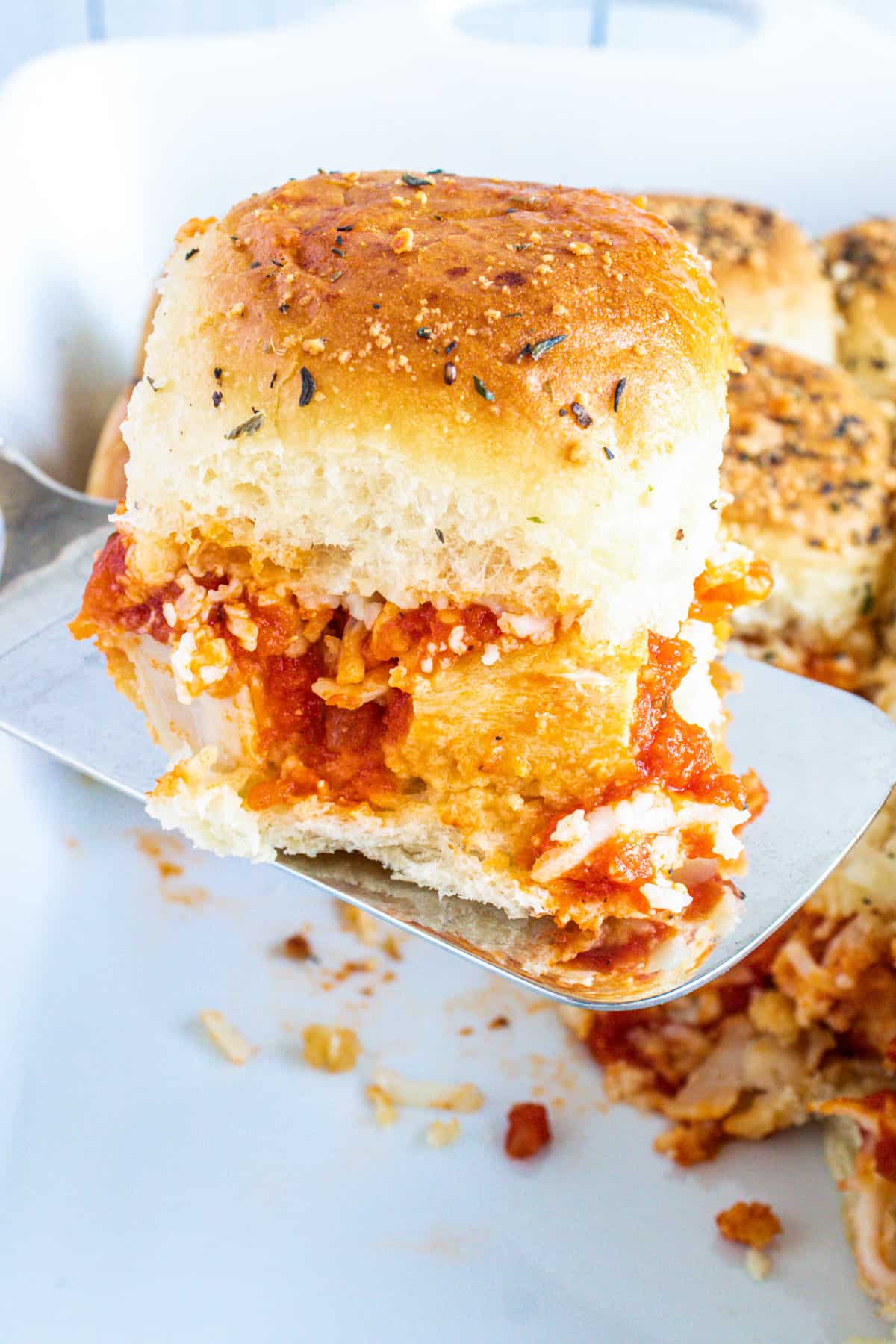 Chicken Parmesan Sliders
Fans of chicken parmesan are going to devour these delicious chicken parmesan sliders. Get ready for your family to swoon over this tasty meal. It's a winner!
Click for Chicken Parmesan Sliders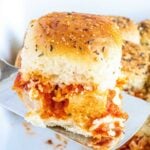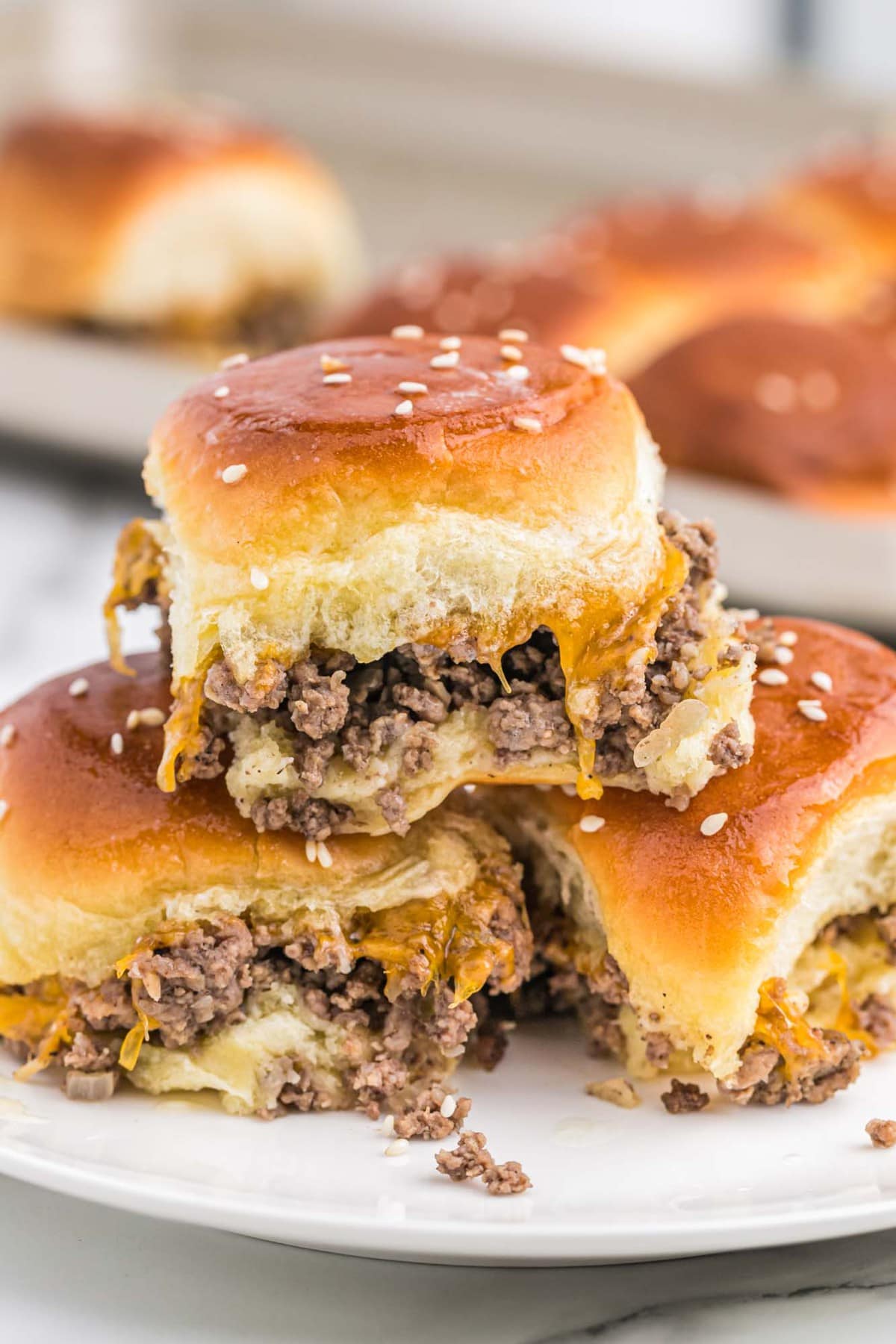 Cheeseburger Sliders
Cheeseburger sliders are a fun and delicious meal to feed your family. This recipe features seasoned ground beef sliders with Hawaiian rolls, and cheddar cheese. Everyone will love these!
Click for Cheeseburger Sliders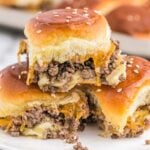 Italian Sliders Recipe
This Italian Sliders Recipe is the perfect way to enjoy a hot Italian sub as it combines ham, salami, pepperoni, peppers, provolone cheese, and roasted peppers into a delicious sandwich on a Hawaiian roll to serve for dinner, appetizers, or for the big game. You will wow your guests with how flavorful these sliders are every time you make them.
Click for Italian Sliders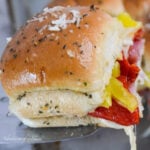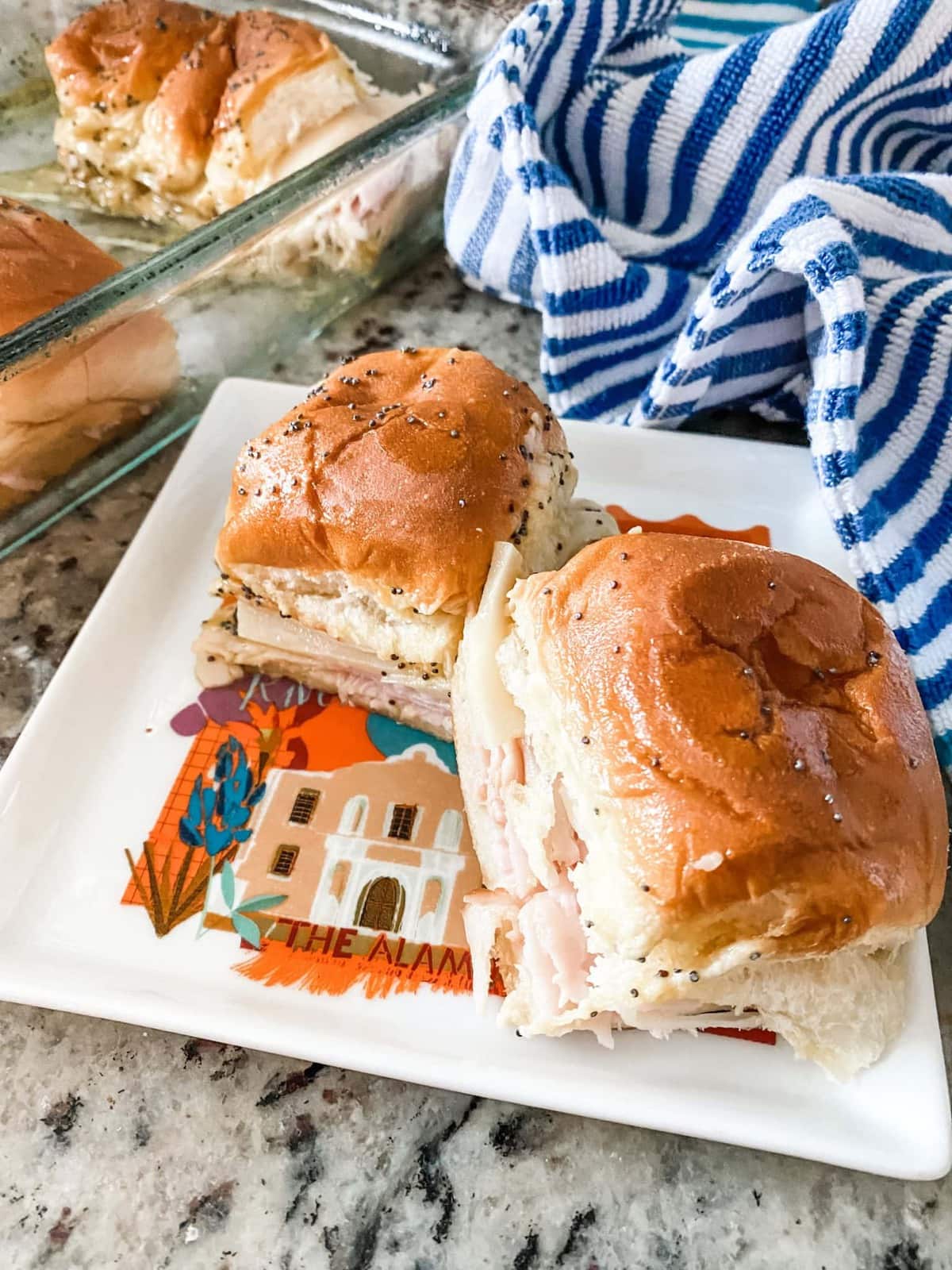 Easy Baked Turkey & Swiss Cheese Sliders on Hawaiian Rolls - 20 Minute Meal Idea
Ready to make some seriously delicious baked turkey and Swiss cheese sliders the whole family will love? This is a quick and easy 20-minute dinner idea that you'll definitely want to keep in your back pocket for busy weeknights!
Click for Easy Baked Turkey and Swiss Sliders on Hawaiian Rolls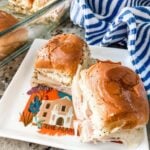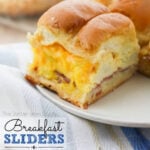 🍽 You May Also Like...
Want more 28-minute recipes? Sign up and get recipes straight to your inbox!