Have any extra paper plates lying around? Celebrate the ocean with this colorful paper plate seashell craft! Learning about ocean life has never been so fun!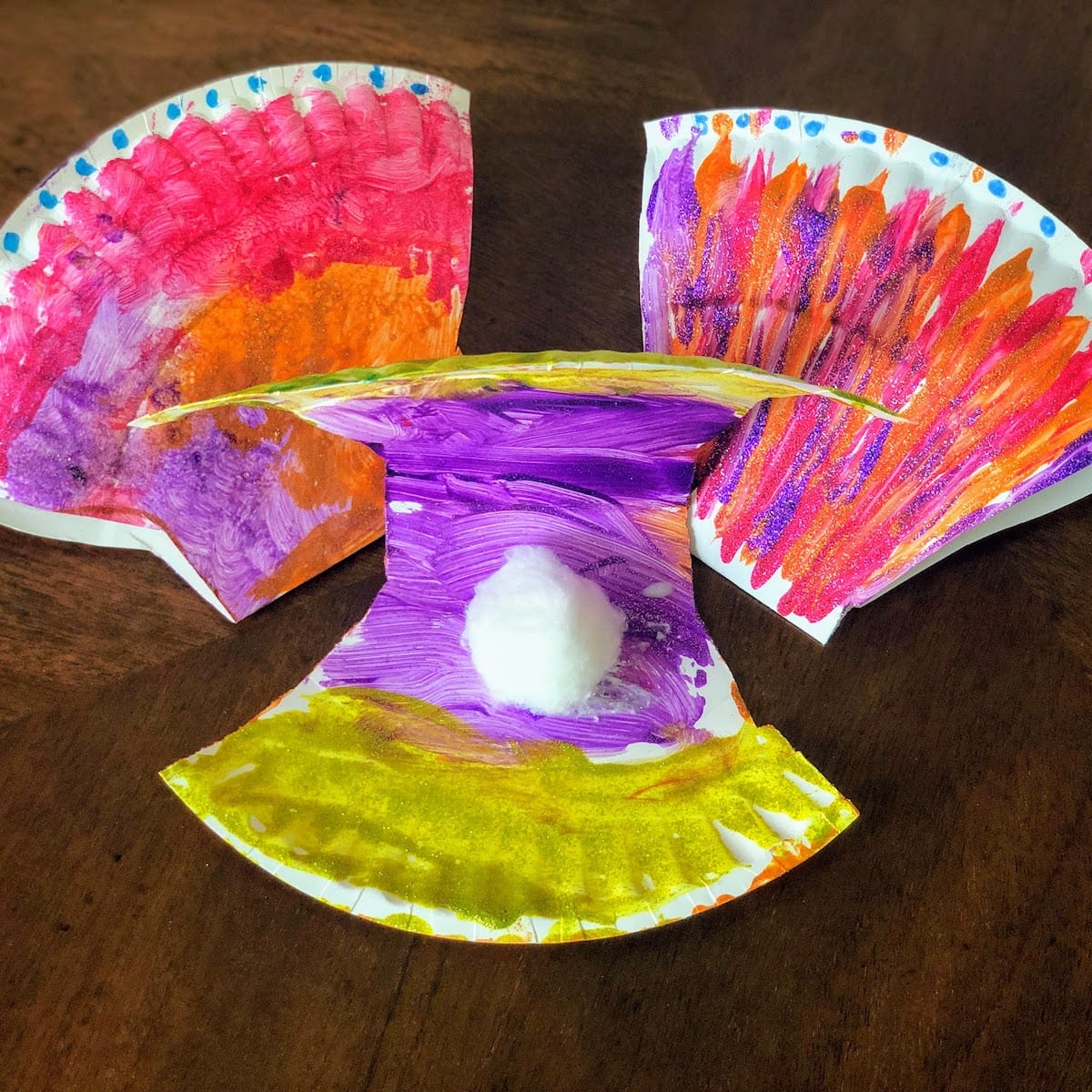 Note: Some of the links in this post are Amazon affiliate links. This means that if you click on an affiliate link and purchase an item, we will receive a commission. However, we genuinely recommend all the products we link.
---
The Beauty of Scallop Shells
We were inspired to make our paper plat seashell crafts when we cooked scallops this week for dinner. We showed the kids what live scallops look like in the ocean (via internet) and they were fascinated! We were all pretty surprised to see how many eyes scallops have (they can have hundreds!). And none of us realized that, unlike mussels and oysters, scallops actually swim! Scallops swim by quickly opening and closing their shells to propel themselves forward.
We happened to have some extra paper plates; so, we thought it would be pretty simple and fun to make our own scallop shells.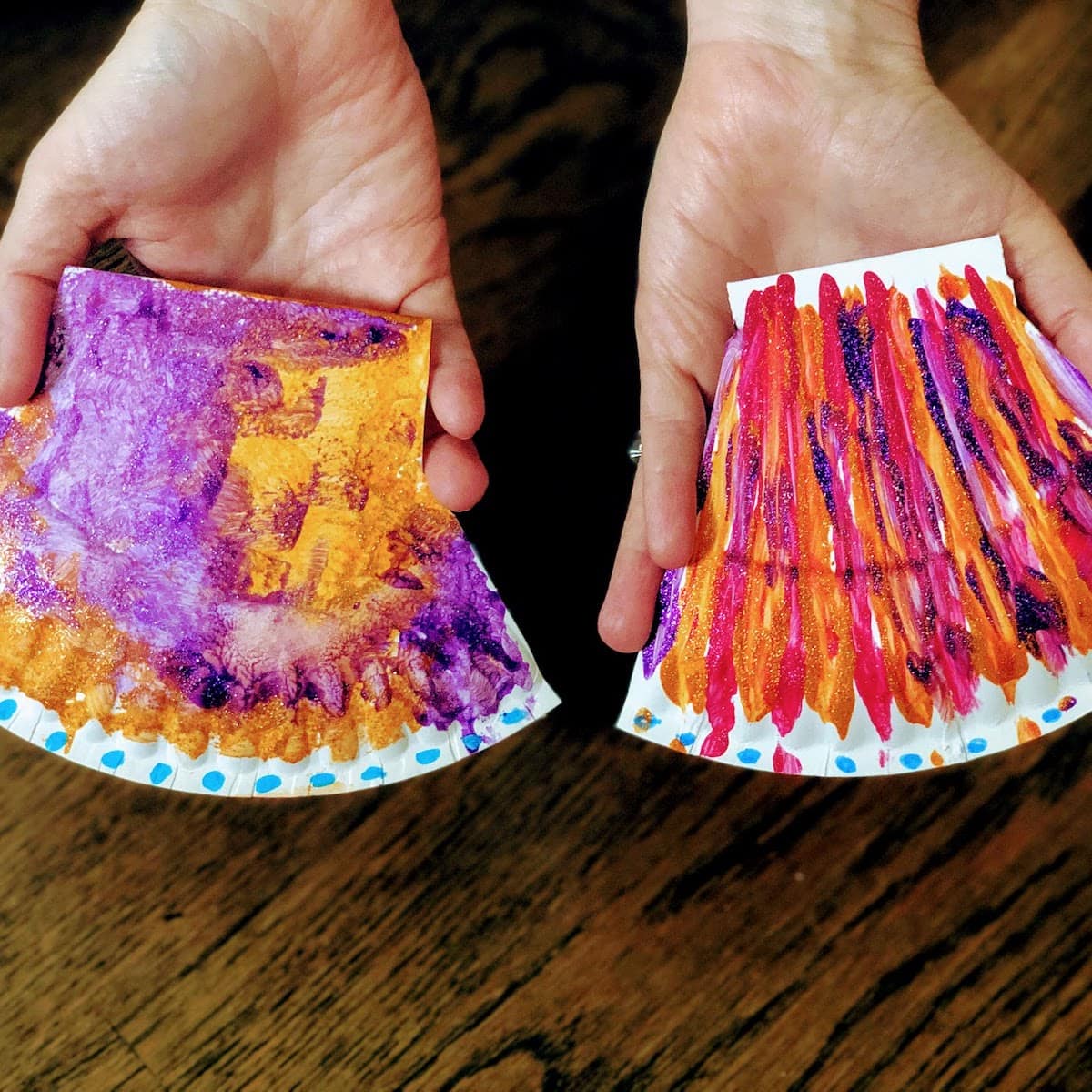 ---
How to Make Our Paper Plate Seashell Craft
Overview
supplies 
Paper plate
Paint containers (little bowls or cups)
Blue markers
Cotton balls
Instructions
Fold a paper plate in half. *Using scissors, narrow the edges of the folded plate to form the shape of a shell. Grownups can also draw an outline and ask kids to cut along the lines.
2. Paint the shells. Kids can dab different colors of paint onto their shells or color the shell all one color. Encourage kids to leave the edge of the shell unpainted for the scallop's eyes. Allow the paint to dry for a few minutes.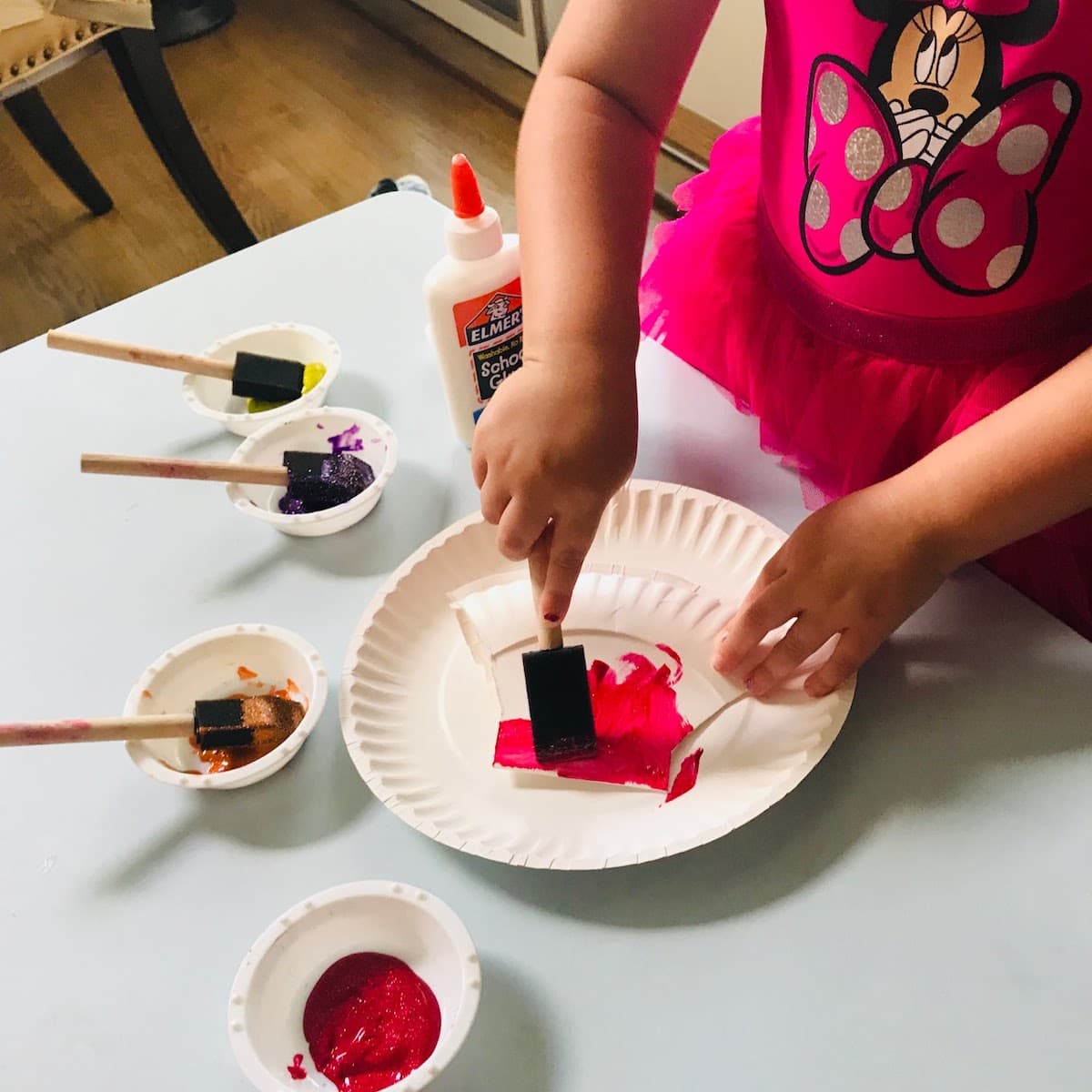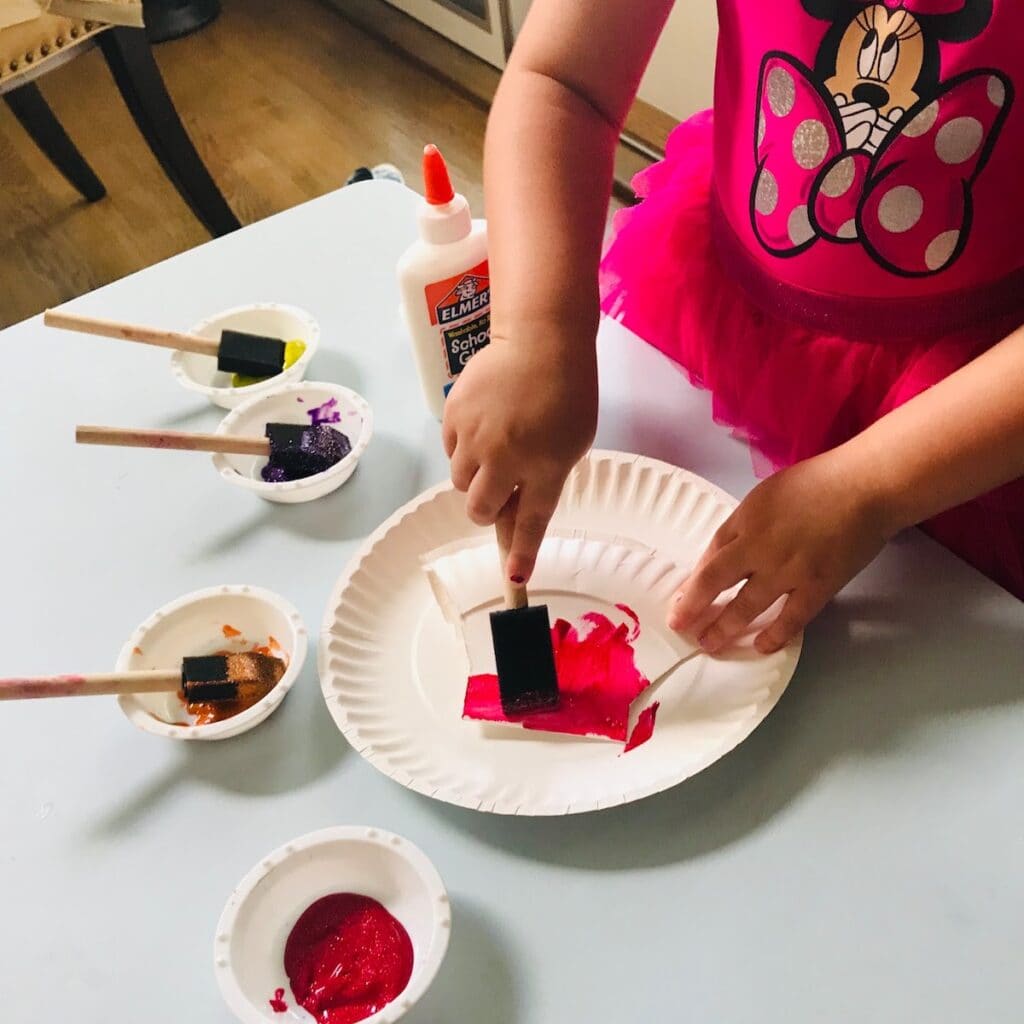 3. Draw several blue eyeballs on the outer edges of the shell.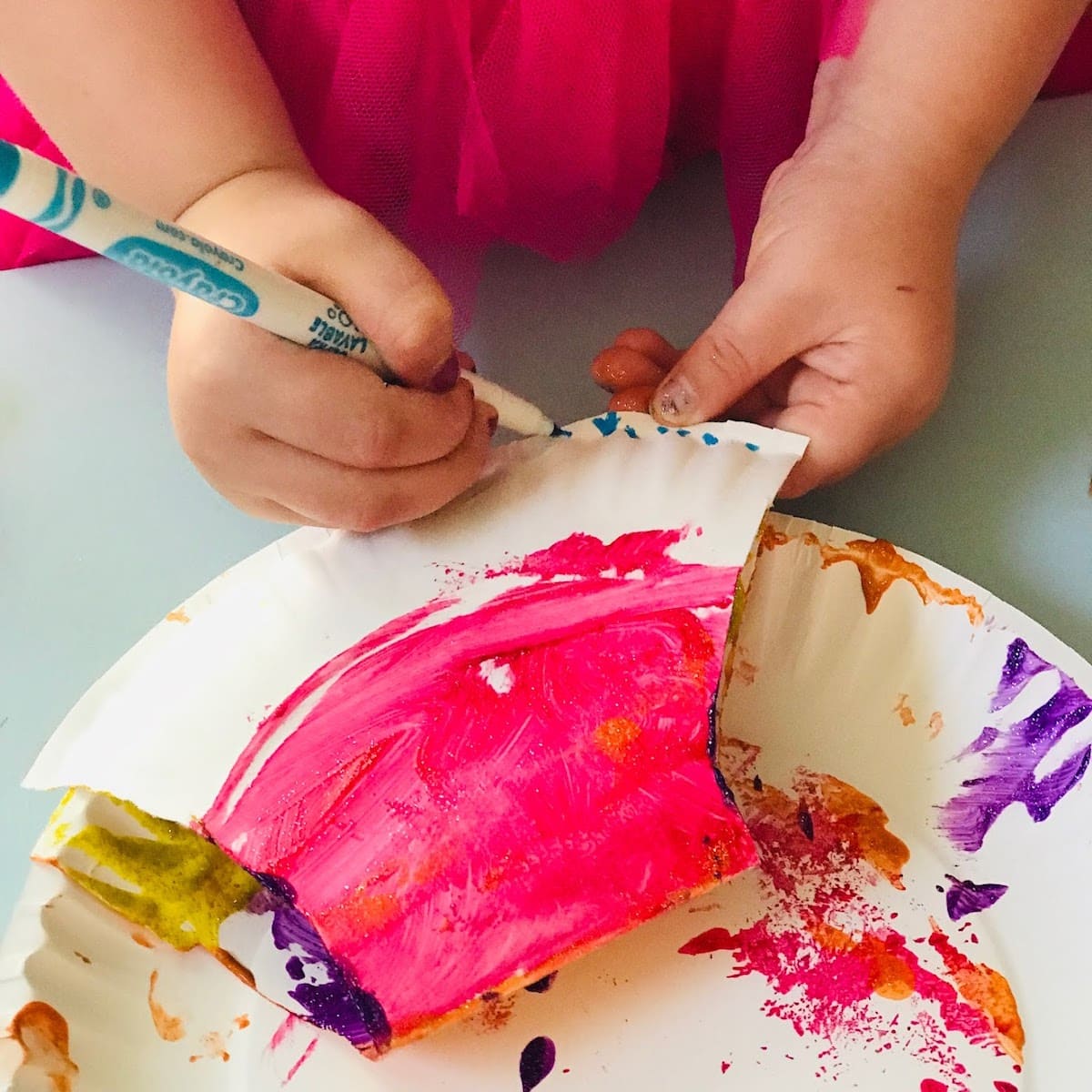 4. Glue a cotton ball to the bottom, inside of the shell. This will represent the scallop's flesh. Now display your paper plate seashell craft!
Note: *For toddlers especially, these tasks may require adult supervision and/or assistance.