Our family loves tomatoes. It's our kids' very favorite vegetable (or technically, fruit!). We've been on a bit of a sandwich kick these past few weeks; so we decided to try a sandwich that incorporates our beloved tomatoes...with cheese, of course. Hence, our Crispy Tomato, Pesto & Mozzarella Panini 🙂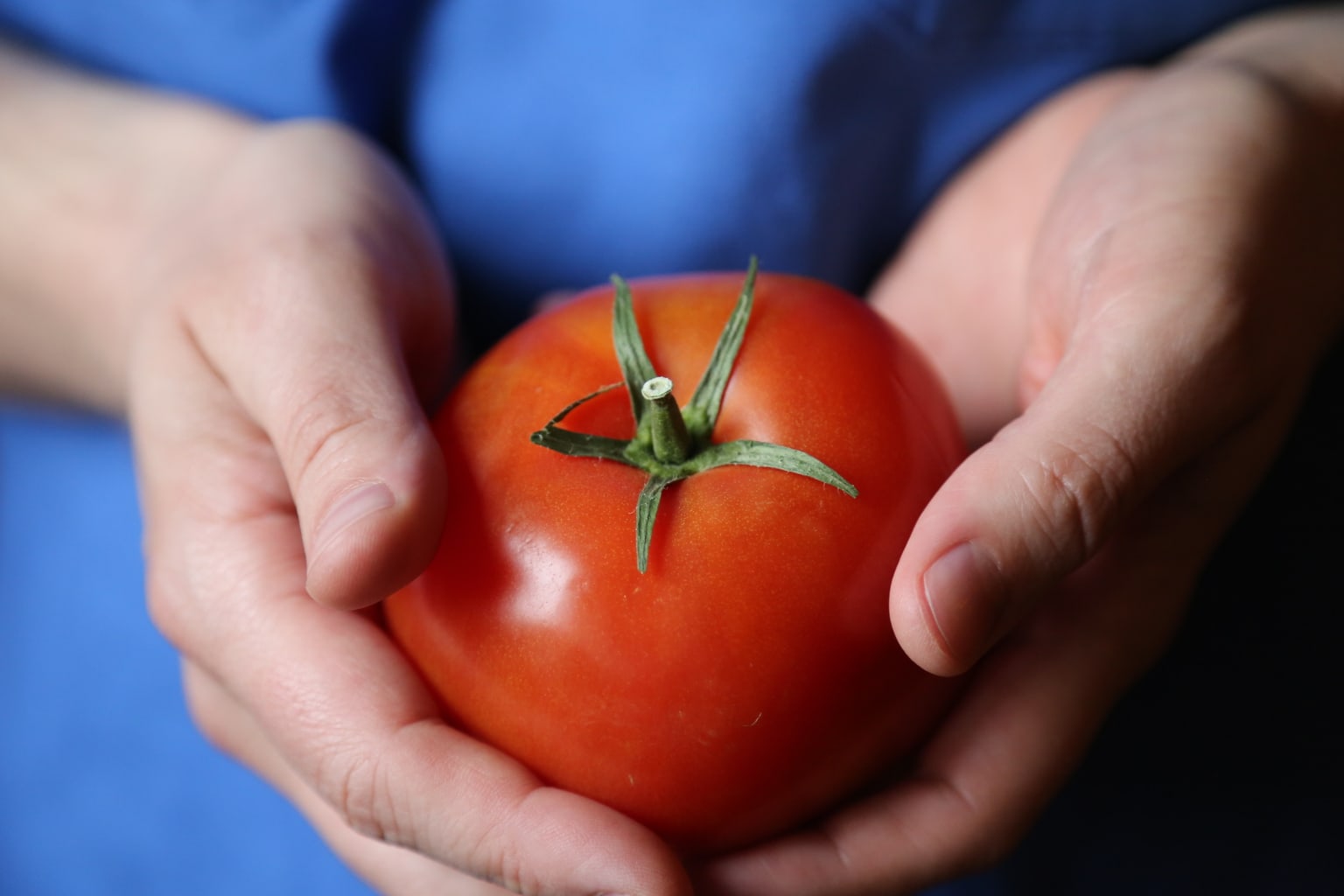 Like our Old Fashioned Sloppy Joes, these paninis are super easy to make. We even made our own pesto using a Vitamix, and it took like no time at all.
If you don't have a panini press, this sandwich can easily be made in a pan or skillet stovetop. Simply use a lid from a pan to press the sandwich down firmly.
We recommend using a multigrain bread or bread sturdy enough to hold in the melting cheese. But ciabatta rolls can be great for this recipe too!
Note: This post contains affiliate links.

Choose An Activity