A large component of what makes steak tender and juicy is how you cook it! If you're struggling to determine where your steaks are going wrong, here are a few reasons why your steak may be coming out tough and chewy.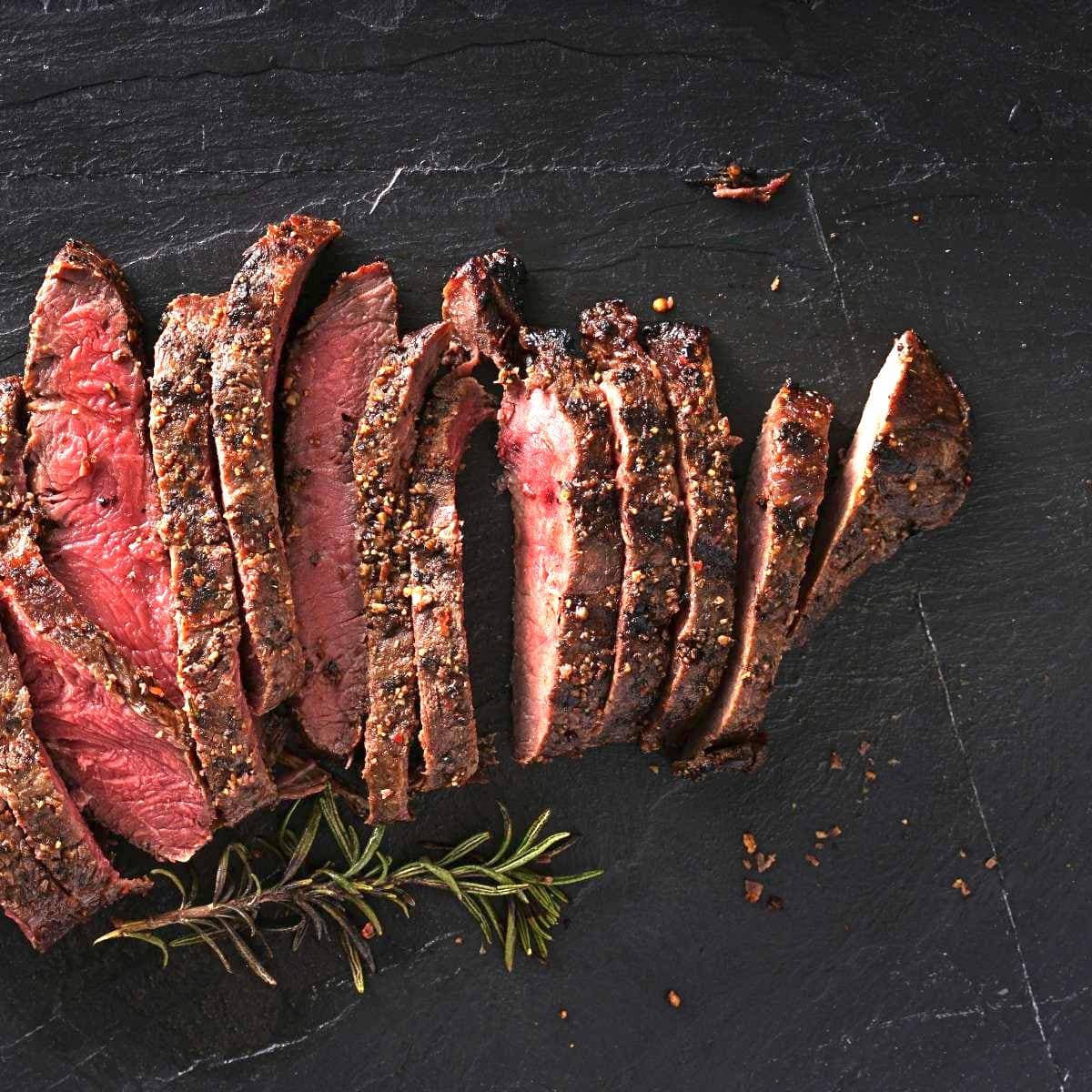 Not All Cuts Are the Same
Any cut of steak can be delicious, but many people go wrong when they assume that all steaks are the same. You're not going to cook a T-bone steak the same way you'd cook filet mignon. Every cut of beef is different. Depending on the thickness, fat distribution, and what part of the animal it comes from, you'll need to adjust accordingly.
For example, a chuck roast is a cut that comes from the cow's shoulder, and because cows are quadrupeds, that group of muscles sees a lot of action. A more active set of muscles tends to yield a tougher meat. So, it is generally recommended that a chuck roast be tenderized so the meat turns out less tough.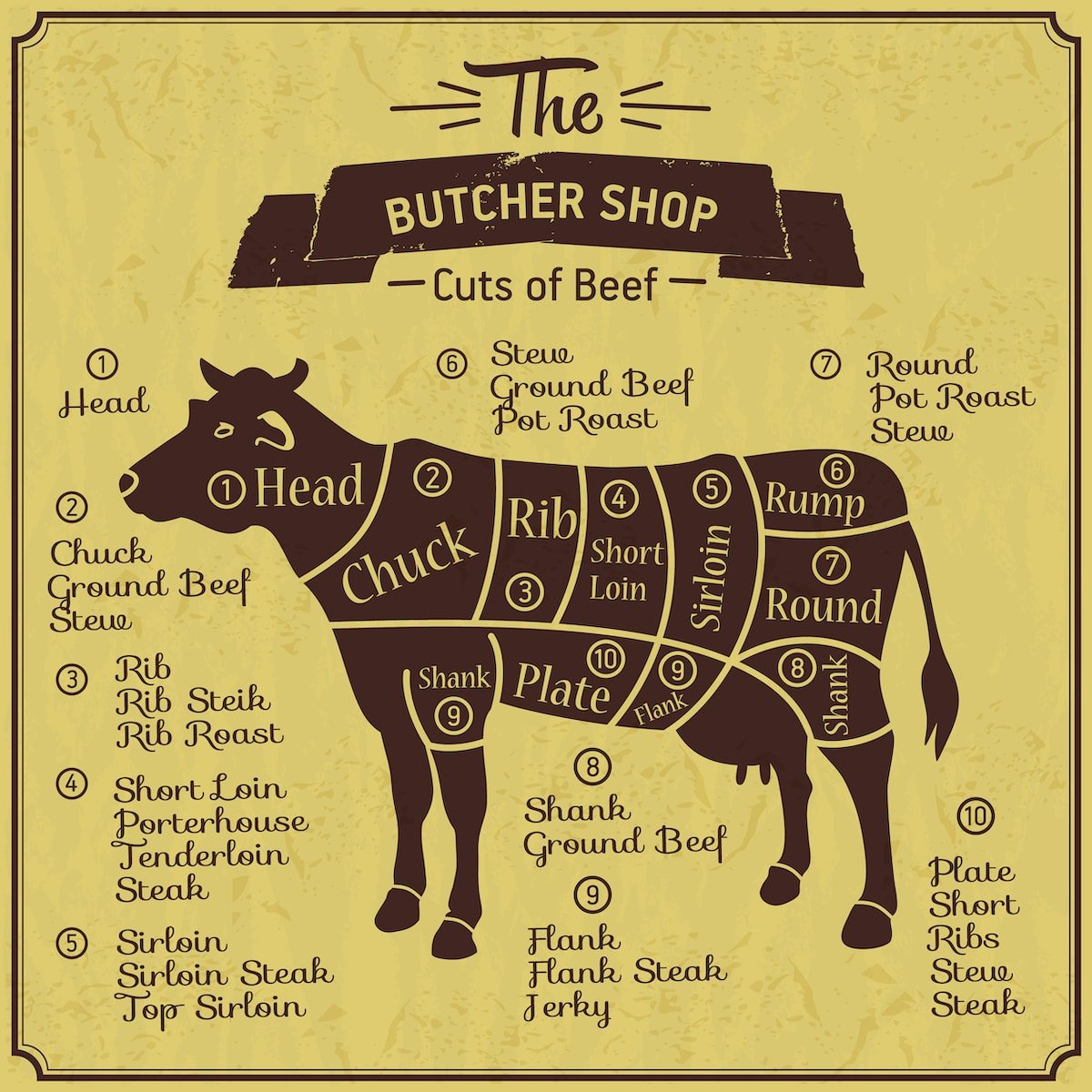 You Gotta Tenderize and Marinate
One of the top ways to tenderize meat is to use an acidic based marinade, using a vinegar or citrus juice, to break down the muscle fibers. The tougher the cut naturally is, the longer it'll need to marinate. Because all of our recipes are doable in 28 minutes or less, any marinating we do is quick. But honestly, even 10 minutes of marinating makes a difference!
Another way to tenderize your meat is with a meat mallet. Tenderizing this way gets your meat thinner and more pliable, thus priming it for a good marinade. And the end result will be a more tender steak.
To get your meat more tender and juicy, you'll also want to let your meat rest for about 10 minutes after cooking. This resting period ensures that any juices, whether marinade or melted fat, will stay in the meat and absorb rather than spill out from the cut.
The Steak is Overcooked
While some people don't feel comfortable eating rare or medium-rare steak, sometimes cooking a steak until well-done makes it too tough. Each cut of meat is going to have a different cook time, depending on the thickness. However, once the internal temperature reaches 145°F (the USDA-recommended minimum temperature for cooked beef), you can be sure that it's safe to eat. Thermoworks is a great resource for learning which beef cuts to cook low and slow and which beef cuts to cook hot and fast.
So, Get Cooking!
Now that you know a few reasons why your steak may be coming out tough and chewy, you can inform your cooking process, and start producing delicious steaks every time. You can transform any cut into a delicious meal with the right techniques and care. Start practicing with these beefy recipes!